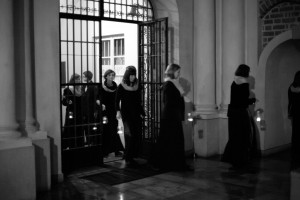 … in St. Marcin is behind us. Welcoming the New Year, we invite you to another concert with Britten, harp and lanterns – January 28 at 20.00 in DZiK at ul. Belvedere 44A!
Hello, what you are around
Hello and all rejoice,
Welcome to the new year at last.
Hello, Mating!