This year, as WTS, we are involved in the project of creating a concert-performance inspired by the life, thought and activity of St. John the Baptist. Catherine of Siena.
In order to implement this unique project, an international group of musicians-actors was established under the leadership of Julianna Bloodgood. The authors of the multilingual text of the work are Danielle Blackbird – a researcher of medieval culture and playwright and Julianna Bloodgood – actress, singer and dancer, Polish resident since 2009. The premiere of the work will take place on March 8, followed by presentations in Italy (Siena, or. Rome and Sant'Antimo) .
The concert-performance "Little thunder" is the result of field research in Italy, aimed at reaching authentic sources of knowledge about the context of St. Catherine's life. The authors managed to reach not only many organizations associated with the figure of St. Catherine and the impressive library collections of the Academia Chigiana in Siena, covering many source musical materials from the fourteenth century, but also literature on the musical life of Siena at that time.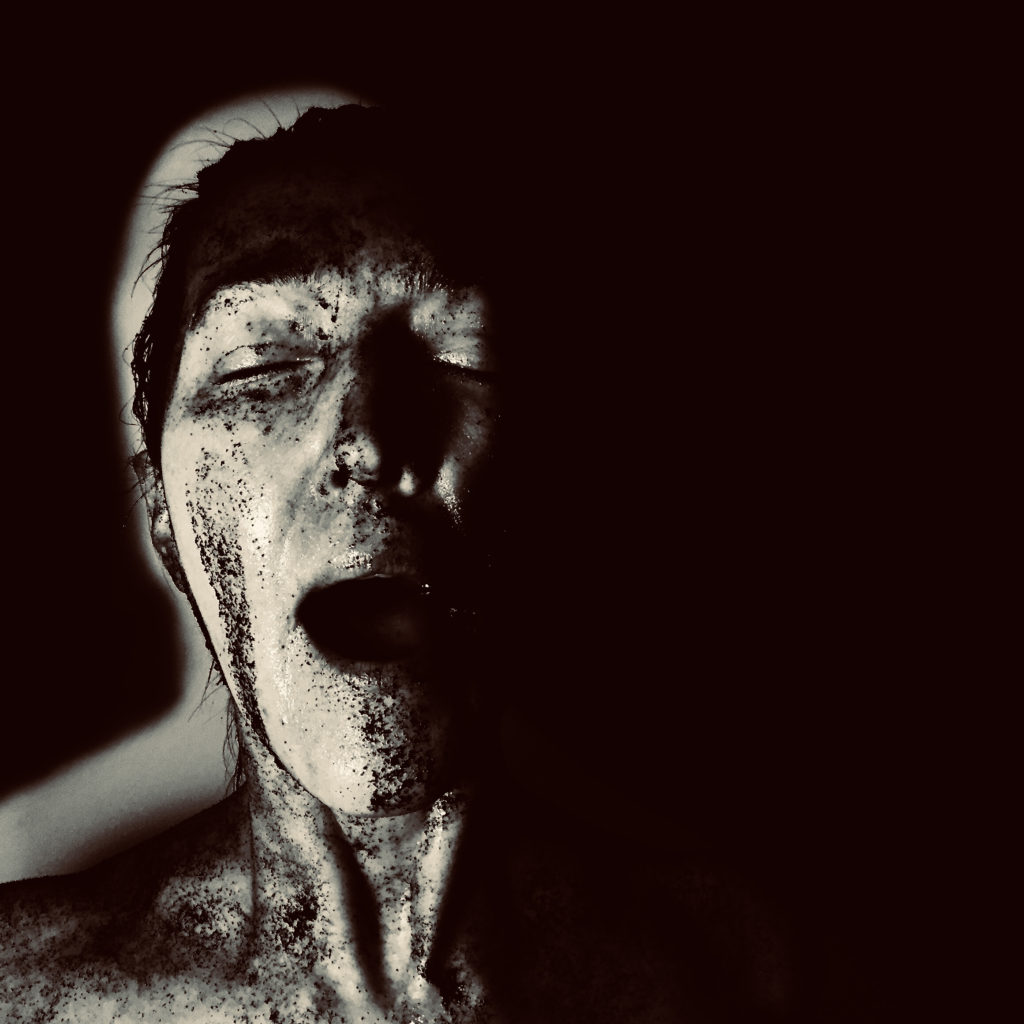 However, in order for the performance to be as deep as possible in its expression, we would like to use it – that is, buy or rent several instruments (bells, psaltery, duduk, drums). We would also like to invite you to Brzezinka, where we will spend the whole of February, invite a real master of playing traditional drums (frame drumes) to the workshop. We believe that this will add a completely different quality to our work.
Unfortunately, the grants obtained so far are not enough for this purpose. You can help us by adding a penny to the collection, we cordially invite you and thank you in advance!
https://www.indiegogo.com/projects/instruments-for-little-thunder-a-performance?fbclid=IwAR2NUPvHwnQJz_R4G5ync4He7BwnDOGCf7YbBjdbjIiIU8kPgiCQfWW9uDE#/