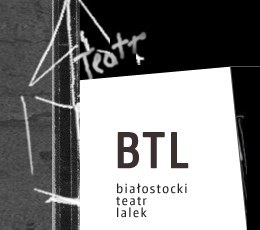 Today, the premiere of William Shakespeare's "The Tempest", in which the voices of the WTS choir will sound. Welcome to Bialystok to the Puppet Theatre!
Directed by: Waldemar Raźniak
costumes: Anna Angelika Łapińska
art direction: Jan Polívka (Czech Republic)
multimedia: Krzysztof Kiziewicz
assistant director: Wiesław Czołpiński
The performance uses fragments of works by Wolfgang Amadeus Mozart, Gerard Grisey, György Ligeti and Paweł Szymański.
The song "Un aura amorosa" from "Cosi fan tutte" W. A. Mozart was performed by the Choir of the Warsaw Stage Society under the direction of Lilianna Krych (recording: Barbara Jelińska).We invite you to watch the preview of the show!