We offer a rich repertoire, we declare our willingness to learn new songs, we sing a capella, accompanied by the piano, chamber ensembles, orchestra, in churches and cafes, in concert halls and in the air…
Thematic concerts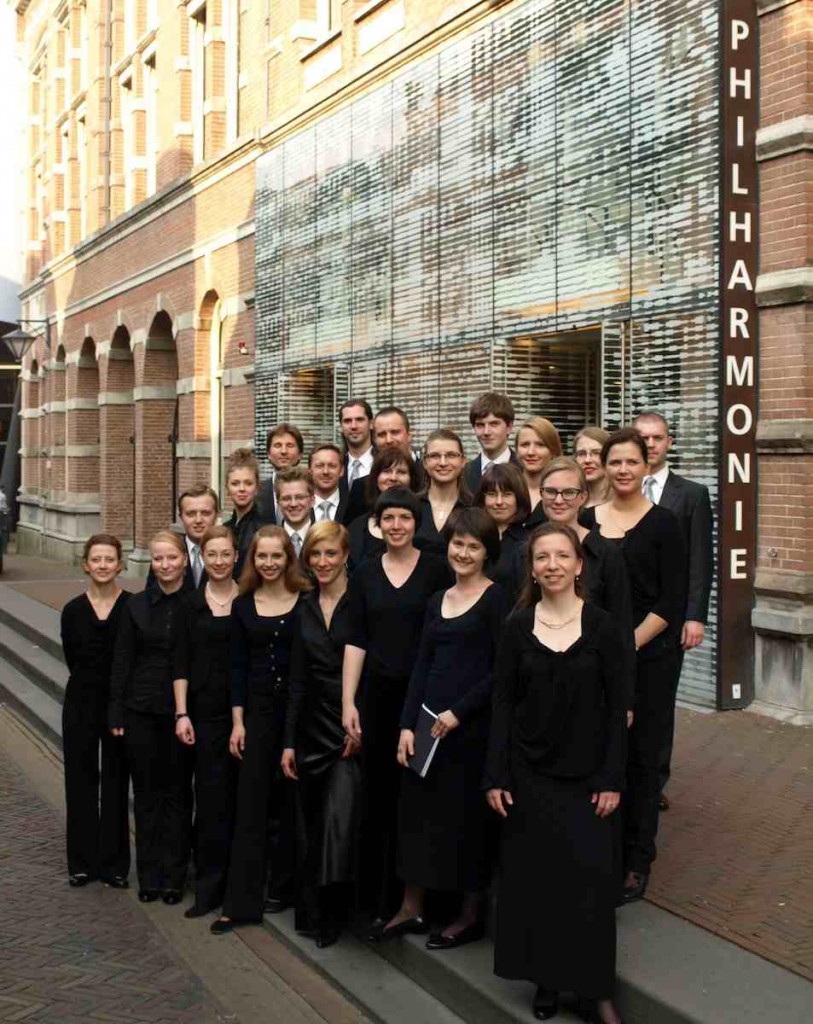 The permanent offer of the choir includes:
carol concert (duration: up to 50 minutes, Polish and foreign carols interspersed with poetry and texts about ways to celebrate Christmas in different regions of the world);
Lenten concert;
Valentine's Day concert;
light holiday concerts;
and others.
Vows
Our choir will be happy to take care of the musical setting of the wedding ceremony. We will select the repertoire and performers according to your expectations and dreams. We offer the setting of the whole mass or only its fragments, we will be happy to make the time of guests waiting in the church for the Bride and Groom, and we will even stay after the ceremony to accompany the making of wishes.
During church ceremonies, we usually sing in an eight-member line-up, but this number is negotiable.
We will help you choose the right repertoire not only from classical and sacred works, but also from popular music: jazz, popular music, arrangements, etc.
On request, you will find any musician: trumpeter, violinist, harpist and many others that you would like to hear during the ceremony.
Academic and sports celebrations
No academic ceremony should miss Mazurek Dąbrowski or Gaudeamus Igitur – our choir will be happy to perform during the inauguration of the academic year at your university. We are happy to take part in sports events, performing the national anthem or the anthem of the European Union.
On request, we will develop any repertoire in a reasonable time.
If you are interested in working with us, please contact us.